Beyond a wholesome discipline, be gentle with yourself. You are a child of the universe, no less than the trees and stars; you have a right to be here.
Desiderata.
Therapeutic Eating™ is the fusion of the clinical process & intuitive eating.
I created Therapeutic Eating to bridge "best practices" – ie. wholesome nutrition, honest rituals and self care which are the launching pad to greater awareness, increased confidence and ultimately, access to deeper healing.  
Thank you for joining me on this journey, xo Katie
"With so many people in the health and wellness industry it can be overwhelming and hard to trust anyone. Katie is as genuine and authentic as they come and I love how she supports her clients (and everyone) into coming into a relationship with themselves. Eating is a way to honor and love yourself. Movement is a way to love and honor ourselves. Through Katie's support, guidance and suggestions I've been able to cultivate a deeper sense of self love resulting in better health, more energy and just feeling better all around. Even on my bad days!" – Lauren Adelman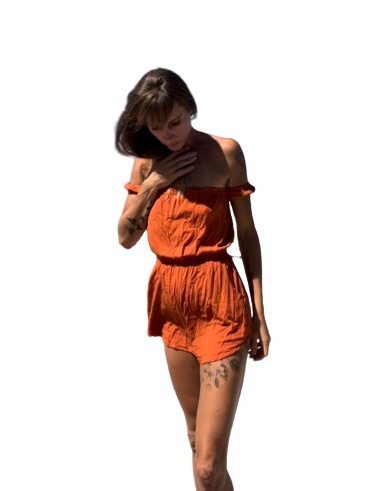 "Katie's TE is a breath of fresh air. It gives you permission to break-up with diet culture and transform your overall diet habits. It gives you the freedom to explore your relationship with food without judgment or fear of failure." – Erin Haag
The 10-Day Quarterly Body Reset
Full disclosure, the Body Reset was born of Tequila and Chocolate Cake. The 10 day Therapeutic Eating™ reset is a non-punitive way to evoke self love & target behavioral change. It's amazing what can happen in just 10 days – the end of every reset is always some kind of new beginning! Support and accountability go so far when paired with wholesome intentions. Join me every quarter for delicious, inventive and cleansing meals that will carry you through your life in a body you revere.
The Quarterly Body Reset happens: February 1 // May 1 // August 1 // November 1
Therapeutic Eating with Katie Trussell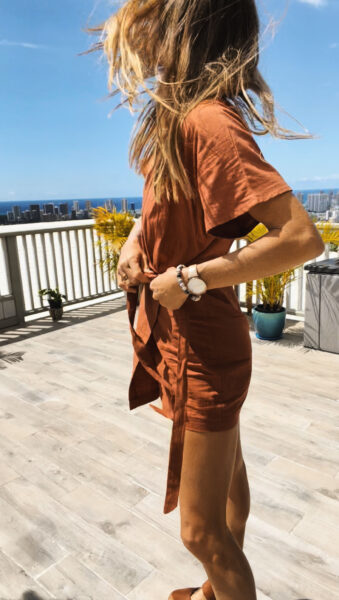 While I advocate for a lifestyle rich with color & diversity, discovering what you love is a dedicated practice of curiosity. Let this be a reminder that loving the process is a natural & necessary step to loving your body and figuring out what foods work best for your energy. When our intentions are clear, such as "I want to feel good," then making decisions about what to eat falls into alignment with those intentions. I will suggest you give yourself the gamut, choose alternatives to conventional ingredients like dairy and gluten & buffer your meals with foundational foods like potatoes, brown rice & beans and adorn them with lots of veggies. If this is a process and a relationship you'd like to hone, consider working with me 1:1 in person or virtually. I have a number of programs, from my Cookbook & Quarterly Resets to my 60 day Therapeutic Eating Transformation. I believe you are here to revere the body that walks you through this incredible life you've been gifted!
"Katie Trussell is a skilled healer with a deep understanding of the body and mind connection. She speaks with compassion from her own experiences with nutrition and eating disorders. She can guide a person entrenched in the diet mentality to realize conscious and mindful relationships with food." – Margaret Lumm