I'm either a horrible baker or I have amazing improvisational skills! Maybe both are true. These were meant to be cupcakes but knowing my rebellious nature I couldn't follow the rules. I figured I'd show you just what I did, what happened and how I fixed it. May this help guide future kitchen extravaganzas!
What I did:
Here's the cake mix I used: I substituted 1/2 cup of flax meal for the 4 eggs and mixed it with 1/3 cup of water.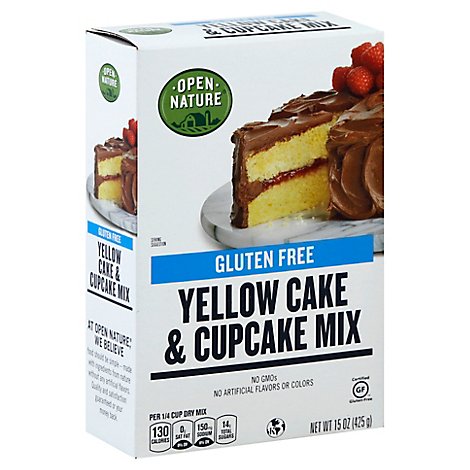 Then I chopped 1, 20 oz can of pineapple and stirred to combine. This made it so I didn't have to use oil, butter or milk which I didn't have on hand anyway but definitely helped these become a little healthier than their traditional counterpart. In the future, apple sauce, pear sauce or banana are excellent substitutes for oil in most baking recipes.
Then I used this vanilla frosting mix and substituted vegan butter and added a 1 Tbsp of water in place of the milk. I added the frosting to a piping bag because the original plan was to decorate the cupcakes so I placed the frosting into the fridge to harden a bit.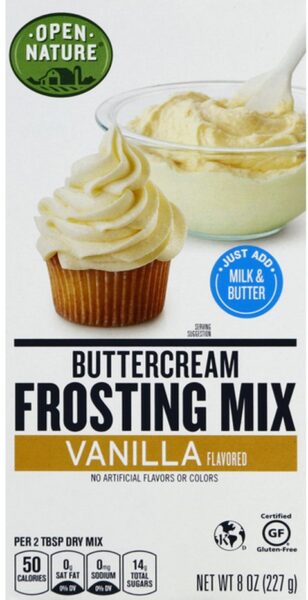 What happened:
* I didn't have a hand blender or electric mixer which is where the problems sort of began. I baked the cupcakes and they came out gummy and sticky which is a byproduct of the flax and just not following the rules.
* I added the cupcakes to a bowl and followed the steps I outline below
How I fixed it:
As you can see this is where I decided to make some tweaks.
I mashed the cupcakes into one solid (and very sticky) bowl of baked batter
I took the prepared frosting and squeezed it into the batter
I mashed it all together
Because the baked batter was still warm, the frosting melted quite a bit and needed to solidify so I placed it back in the fridge to harden for another hour or so.
I shaped the batter into balls and placed them on parchment and allowed to chill until I was ready to plate
Beneath each ball I placed a single basil leaf (pineapple and basil is a great combo!)
I kept chilled until serving time.
Can freeze leftovers.
Keep in mind the next time you make something; hope is not lost! My friends loved this wild rendition of cupcakes turned cake-balls and I'll make them again!