Everyone can benefit from a gentle respite.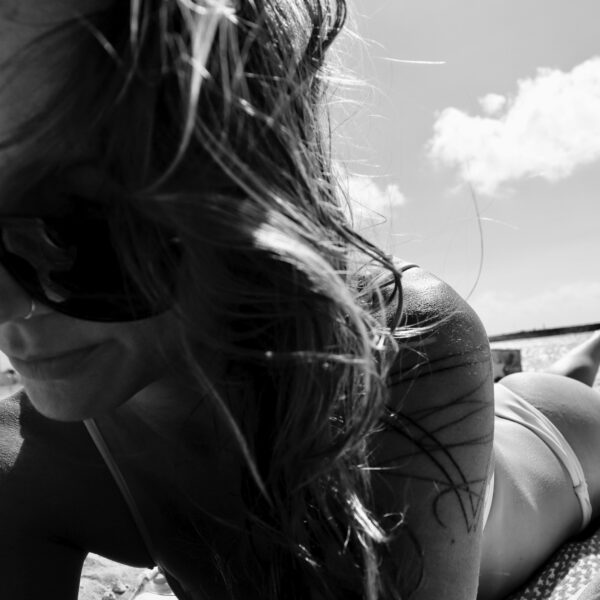 You might be wondering what the Body Reset is and if you might benefit from making it a part of your life. The basic tenants of Therapeutic Eating™ are driven by a simple metaphor: to meet the person we bring to the table. Eating intuitively is a complex practice. While the path may feel daunting to navigate, solutions are close at hand. The Body Reset is one of the BEST ways to get a real taste of Therapeutic Eating™ and to forge self discovery.
The Body Reset is an opportunity to pause. Maybe you already have sound eating habits but need to simplify. Maybe you have weight to lose. Maybe you have behavior to address. Maybe you're curious and that's enough. Over time we become desensitized in our routines and grab n' go lifestyles. Wholesome flavors get lost in packaging and we adapt to entertain our every wanting. Food, rather than medicine, becomes habitual and addictive when in truth food is our best medicine. Let's address our hunger together. I'll be holding your hand and participating with you. The body & mind always work in tandem, cultivating the wellspring of health and vitality that is our birthright. The 10 day Reset is mindfully organized and woven with intention so you feel strengthened, challenged, rejuvenated and more self aware.

These 10 days are just long enough to spark behavioral change and just short enough to keep your head in the game. The purpose of making a monthly investment in your health helps support the body in what it was designed to do: heal. Please join me every month, the 1-10th & in the meantime stay connected with me on Social Media – I post my inspirations regularly.